Criminal Defense Lawyers Ready To Help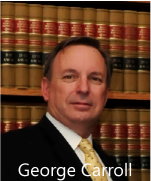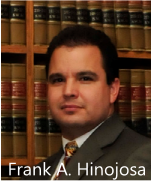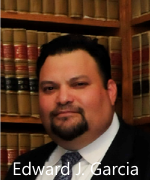 Our firm has extensive experience defending the rights of those arrested and accused of criminal offenses. We handle all types of criminal cases, from the most minor infractions to the most serious felony indictements. Our lawyers are routinely handling drunk driving, drug possession, narcotics, theft, grand larceny, white collar fraud, embezzlement, sex offenses, arson, and conspiracy cases.

We invite you to contact our office for a free phone consultation with an experienced defense lawyer who will discuss your case with you. We will happy to let you know what it will cost for our firm to represent you and to help you understand how the system works and how we can help.

Click Here For More Criminal Law Information.